Raduga Grez Architecture Building Blocks (Clay)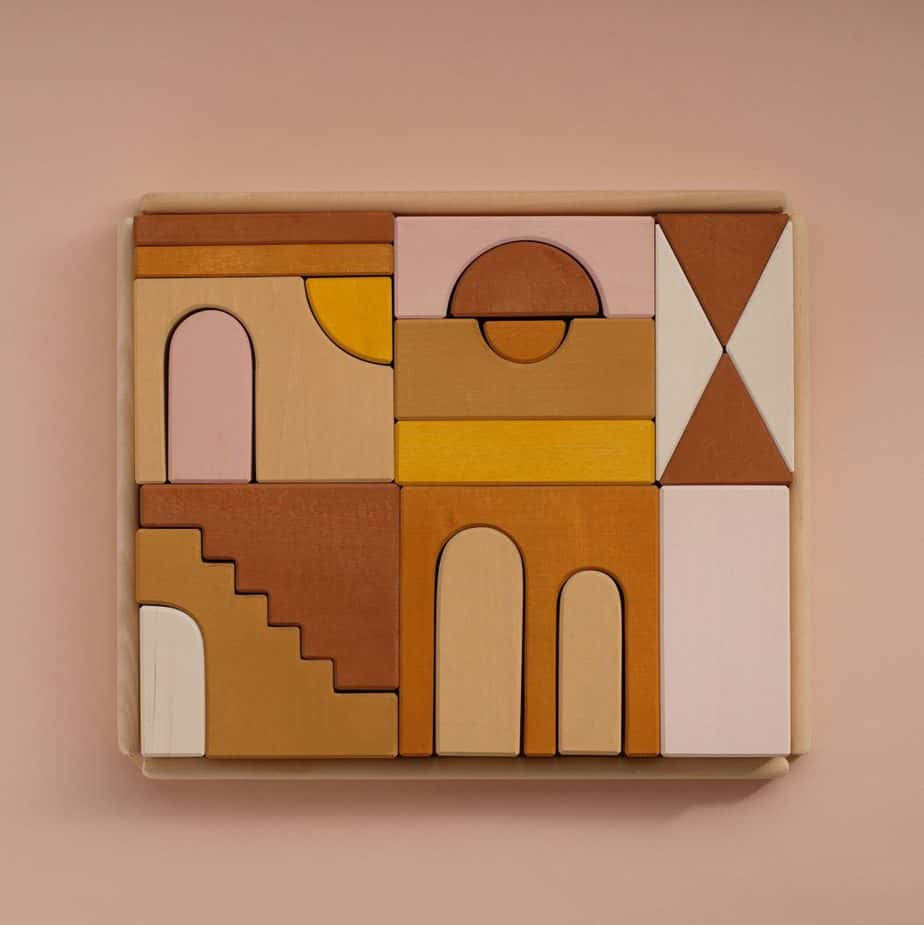 Raduga Grez Architecture Building Blocks (Clay)
A beautiful new addition to our Raduga Grëz family, Architecture style building blocks. Create your own world with this open-ended apartment set.
Materials: Lime wood, non-toxic water-based dyes and unlacquered
Made in Russia with 💜

We do not cover the wood structure with thick layer of paint and lacquer. Our toys are velvety to the touch
Toys should not be submerged in water, use damp textile to wipe them
Recommended for children 3+ who are no longer teething/mouthing their toys
Actual colors may vary a little from pictures. It depends on unique wood features and on the individual monitor colors settings.